MILESTONES IN THE LIFE OF
PADDY CAMPBELL
The Journey of an Irish Sculptor in Florence 2000–22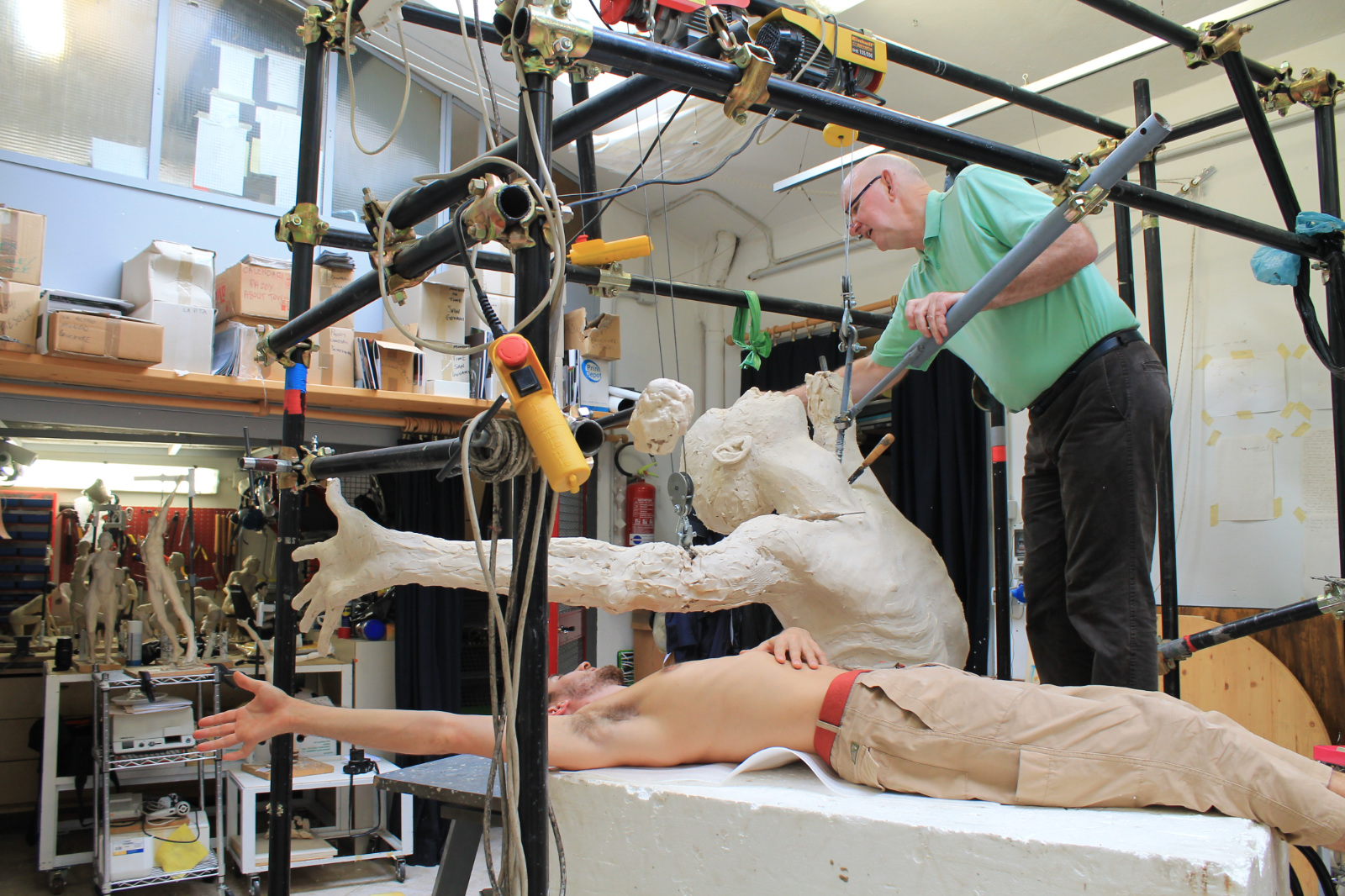 Born in Dublin in 1942, Paddy Campbell loved to draw and paint from his early childhood.
He excelled in art at school and college, but he chose a career in hospitality and started his own catering business when he was 25years old.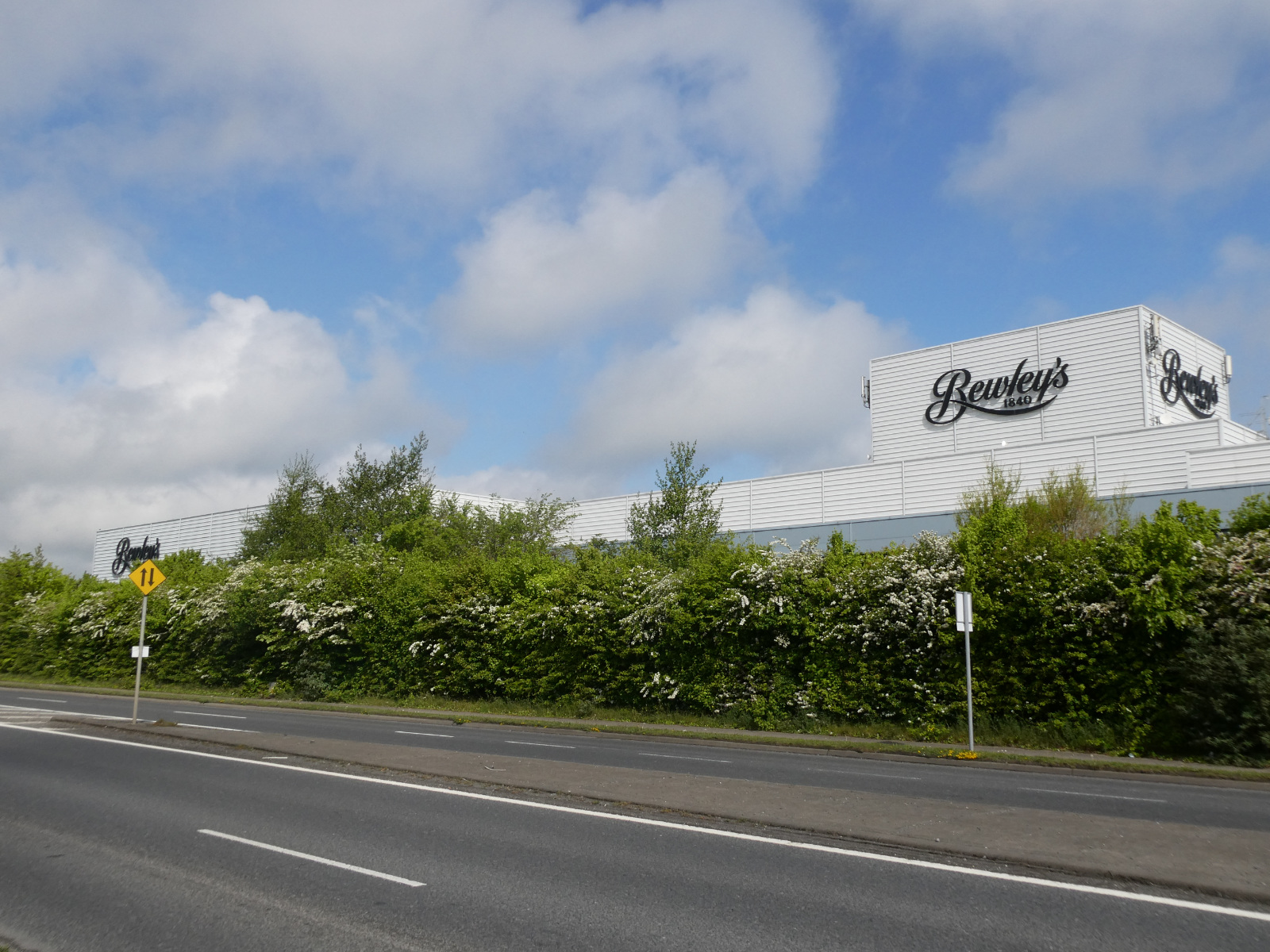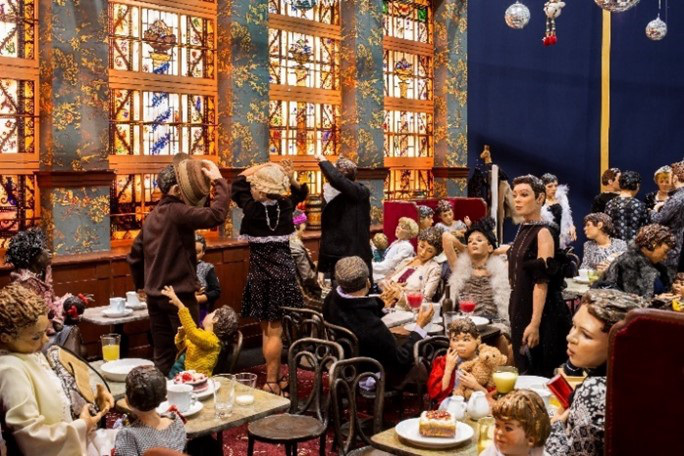 This creative nature found expression through enterprise, and his business grew to become an international success story.
On his 50th birthday Campbell made a life changing decision, to let go of his life as a businessman and concentrate instead on his first love as an artist.
He began to spend more and more time in Florence in the 1990's studying and practicing Renaissance drawing and painting techniques.
By 2001 he had discovered that his true gift was sculpture. From that point he dedicated himself to learning the three-dimensional methods of the Florentine masters.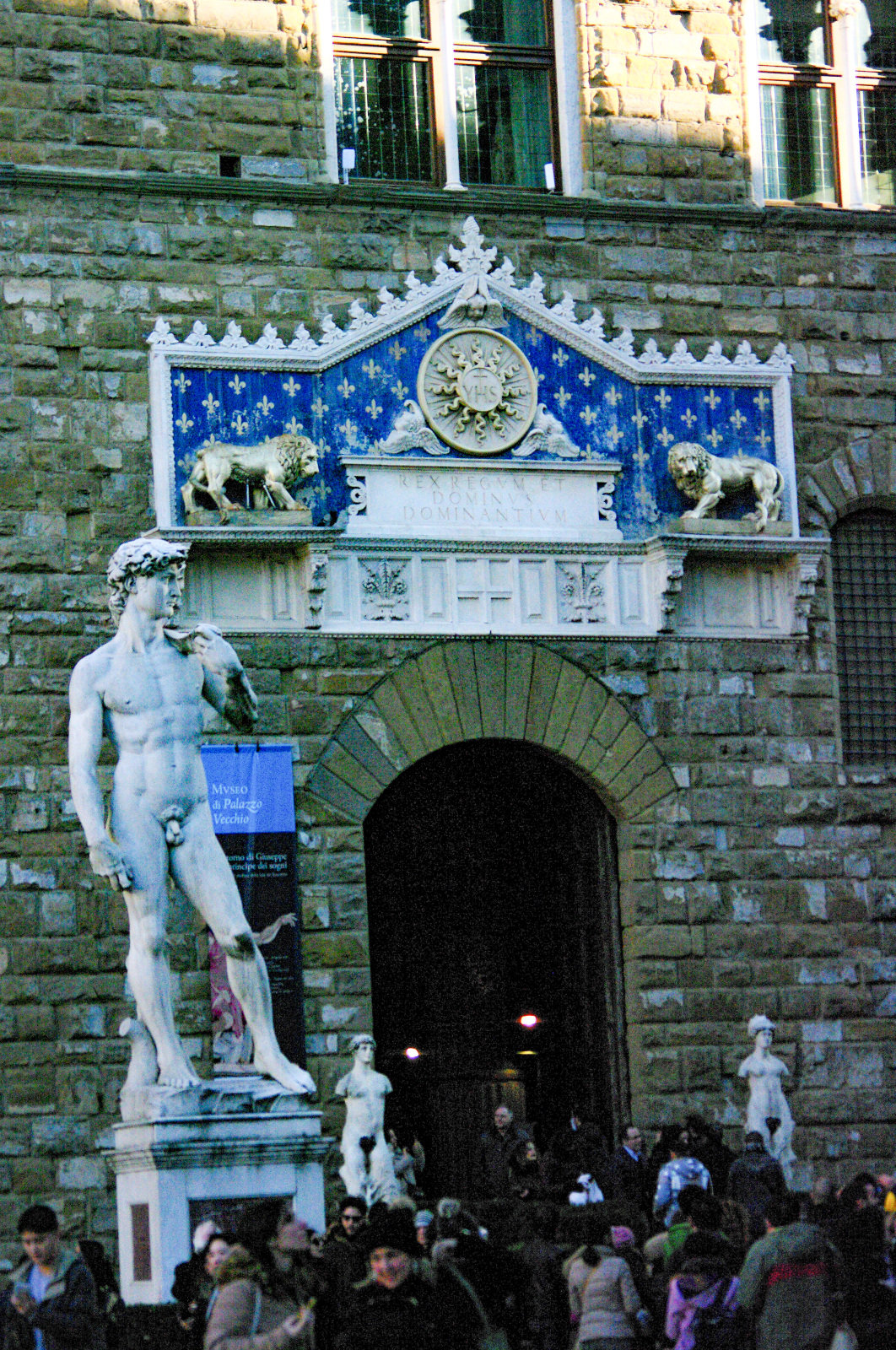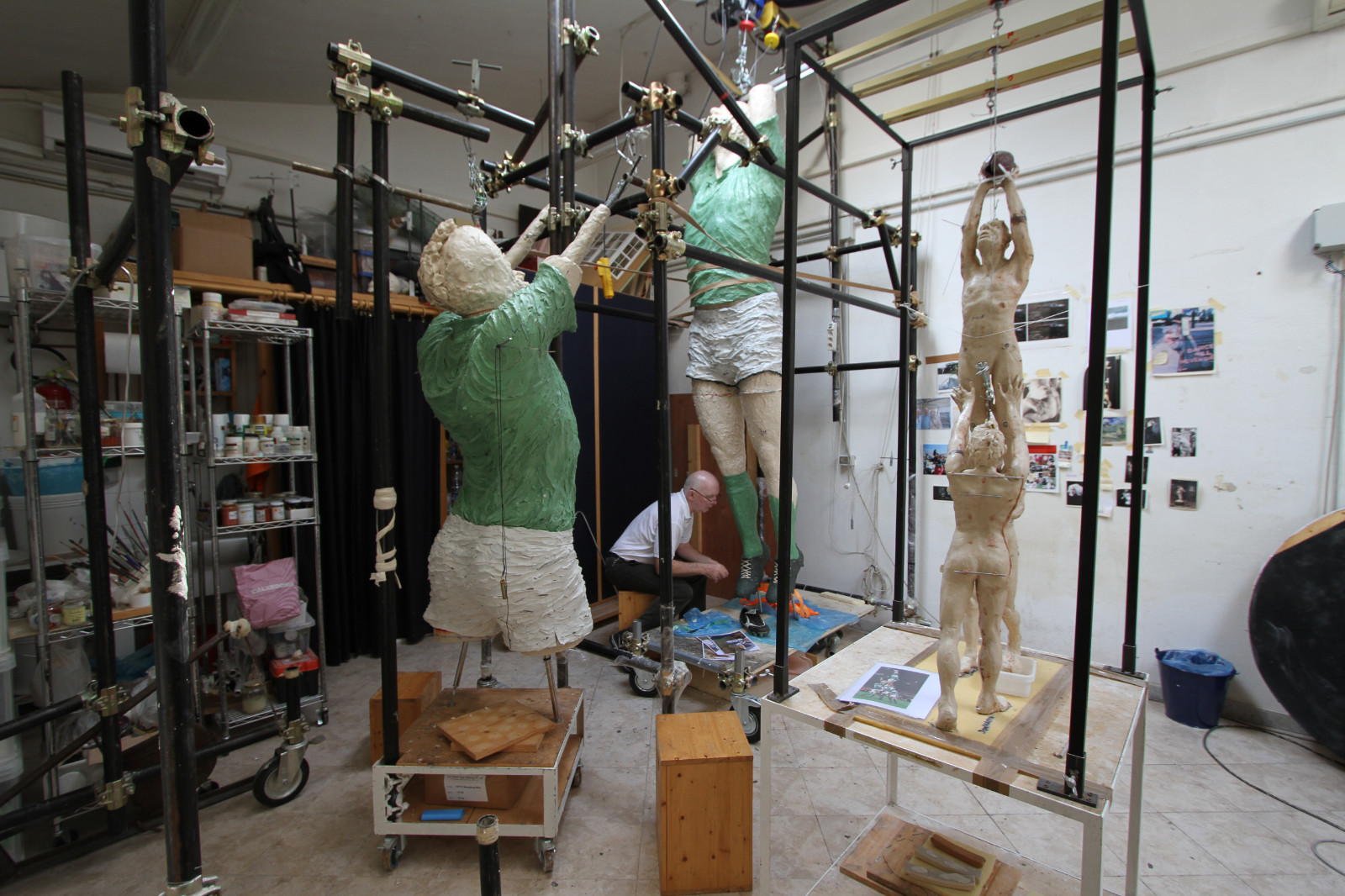 In 2005 Campbell set up his studio at via Luna in Florence where he has since shown exceptional versatility, creatinga series of small, lifesize, and monumental sculptures, in wax, bronzeand marble.
In the past 20 years of his life as an artist Campbell has created an extraordinary series of sculptures, commissions, exhibitions, scenarios, installations in Dublin, London, Florence, Cork, Belfast, Positano, Capri, Alghero, Fiesole, Vicchio and other parts of Europe.
2006 "Spirit of Love" Memorial,
Bantry Bay, Cork

2010 "La Principesse e La Rana", Un Altro Mondo (Another World)Exhibition,
Fiesole, Italy

"Blue Lady", Solo 70 Exhibition,
Florence

2011 Official Portrait of Mary McAleese,
President of Ireland (1997-2011)

2012 Minature wax carol singers,
Christmas Scenarios Exhibition, Dublin

2013 "Wind and Sea", Di Cuore (From the Heart) Exhibition,
Palazzo Medici Riccardi, Florence

2013 "Wind and Water"monument,
acquired by University College,
Dublin for campus at Belfield

2015 "The Day That Changed Ireland",
Rugby sculpture at Shannon Airport, Ireland

2018 Il Dolce Rumore Della Vita (The Sweet Noise of Life) Exhibition,
Pietrasanta, Italy

2019 "Life and Death"Memorial to victims of warand terrorism,
Vicchio, Tuscany

2020 "Time For Joy" Scenarios Exhibition,
Minature wax figures at Bewley's Café, Dublin

2021 "Fionnghuala, Daughter of Lir",
Royal Hibernian Academy, Dublin (invited Artist)

2022 "Mother and Child", in Cararra marble,
at Museo Degli Innocenti, Florence

2022 "Seven Veils",Galeria Frilli Exhibition,
Four Seasons Hotel, Florence
Each of Paddy Campbell's sculptures tells a story.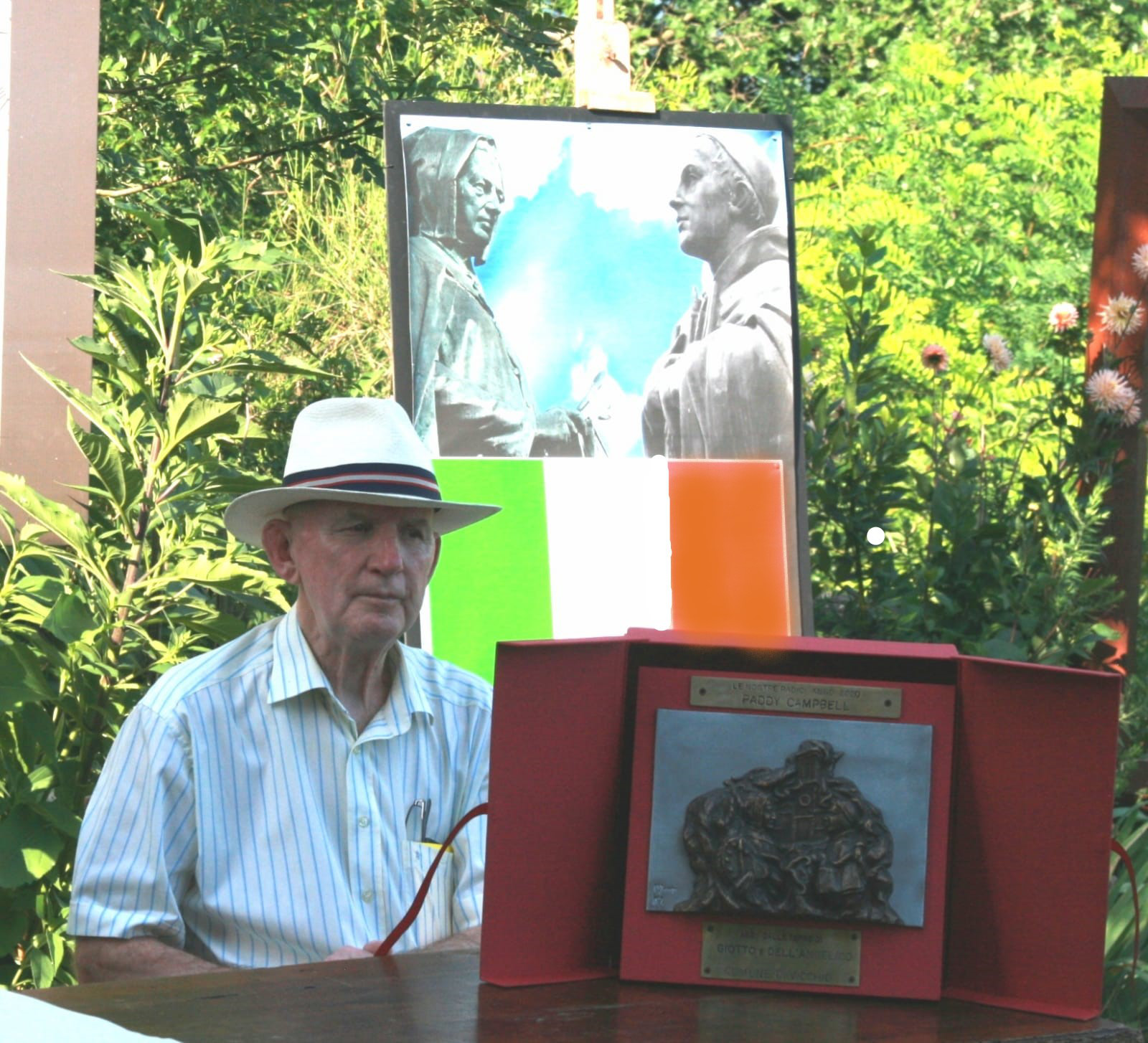 What interests him is "the blending of experiences of the subject, the artist, and the observer, and the infinite possibilities of interpretation."
In 2020 Paddy Campbell became the first non-Italian win the prestigious "Giotto Fra Angelico Award" for his contribution to art and culture in Tuscany.
Tribute to Agatino Vacante
Many of the images which feature in Paddy Campbell's artistic life in Florence came about through an encounter betweenhimself and Agatino Vacante in Mercato Sant' Ambrogio in Florence in 2011. Agatino had a passion, and a matching talent, for photography. He was also fascinated by Paddy Campbell's sculptures, how they came about, and where they landed. And so, he began to capture, not just wonderful images of Paddy's sculptures, but also many, many, moments of Paddy at work in his studio, and during everyday activities along his Florentine journey. Thanks to the great friendship between Paddy Campbell and Agatino Vacante these moments are there to be shared and savoured.