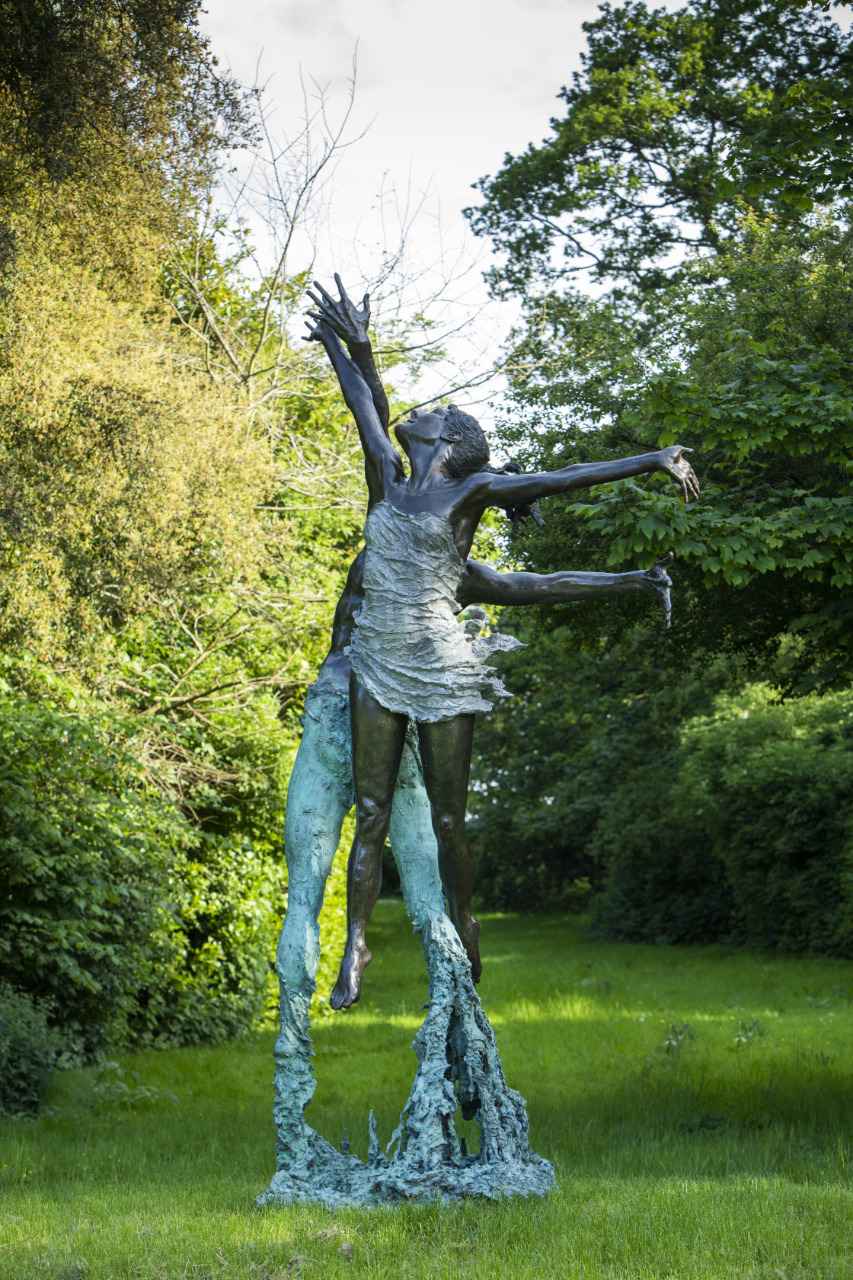 Wind & Sea (XL)
4.30m in height
13 feet
Bronze
No. in Series 10
Having been born and reared in Ireland, my senses are forever stirred by the relentless winds and waves sweeping in from the Atlantic Ocean.
From the time I started sculpting, I yearned to capture the interplay between these two elements in figurative forms.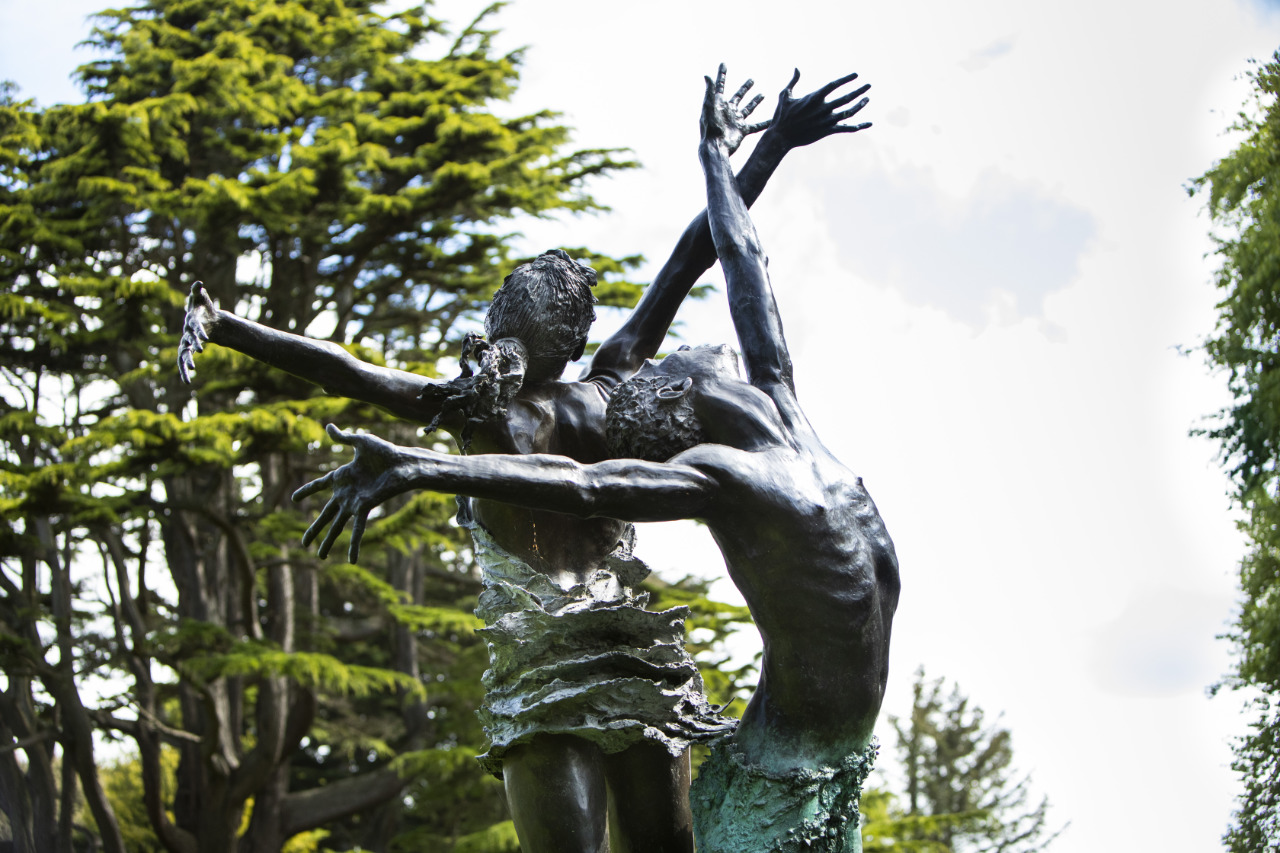 My initial concept was a wax maquette which featured a female dancer (Wind) facing a male dancer (Sea) and "jiving" together, to convey movement, interactivity, turbulence, energy, and unpredictability – features of a tempestuous relationship!
Then one day, as happens sometimes in art, the idea seemed to take over, and take charge. As I turned the figures back-to-back they somehow clicked, head to head, with hands stretched outwards and upwards.
I knew immediately that this was just as it was meant to be, and I committed to making this monumental bronze sculpture 1.5 times lifesize (4.5m/16ft. high) called "Wind and Sea"
My two dedicated models, Sara and Claudio, were accomplished actors, who held the difficult poses as we worked in my studio at via Luna, Florence. Most often, I found that actors could play the part of a vital subject better than most.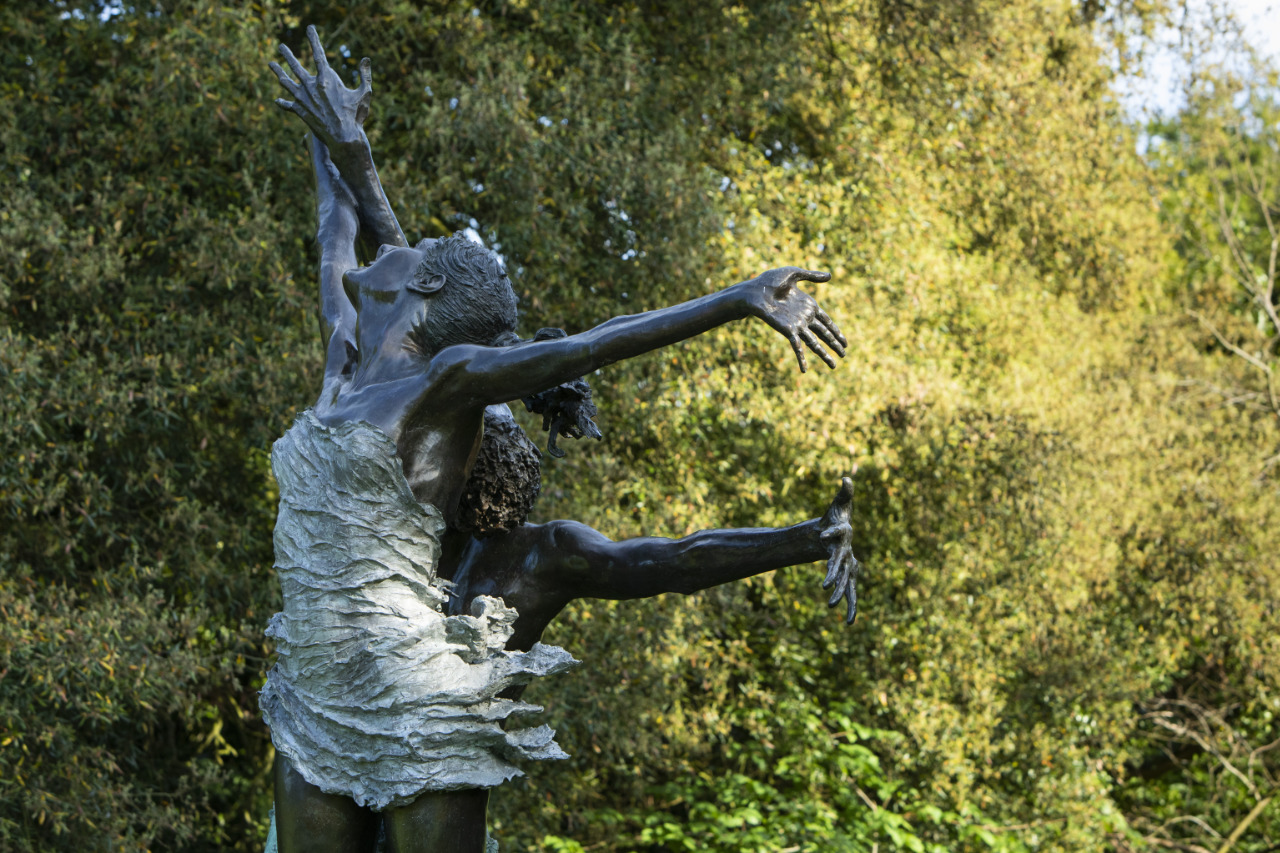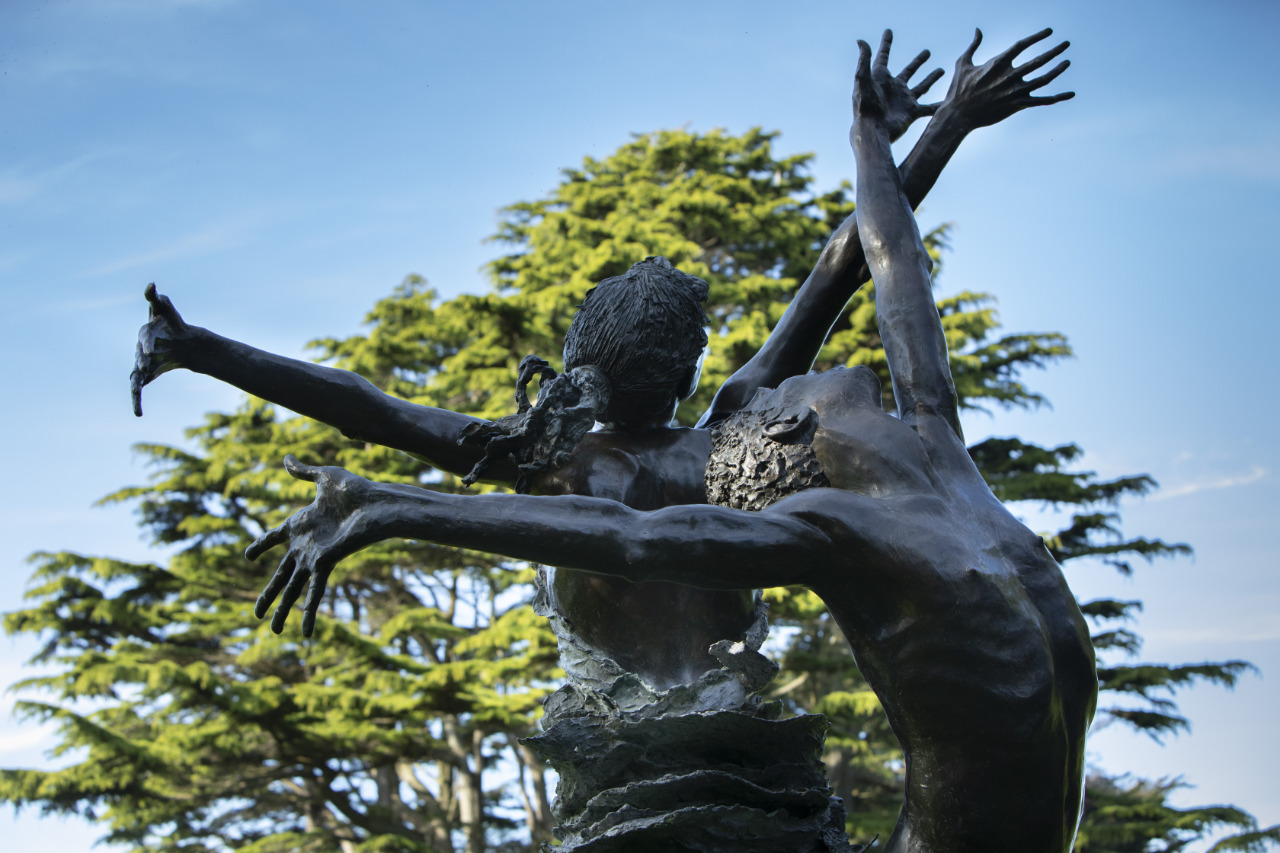 My moment of apprehension turned to elation on D-day in the foundry when the two giant bronze figures came together, connected, and were fused in only three places. They looked exactly as I imagined they should.
The first of the edition became the centrepiece of the "Di Cuore" (From the Heart) Exhibition at Palazzo Medici Riccardi in Florence in the summer of 2013, and was acquired by University College Dublin to be installed on their campus IN November that year.
The second I brought back to Ireland, and it is installed in our garden close to Dublin Airport.
The third (currently featuring in the Galeria Frilli Exhibition in The Four Seasons Hotel in Florence) was installed in the Piazza del Duomo, Pietrasanta in 2018, as part of "il Dolce Rumore Della Vita" (the Sweet Noise of Life) Exhibition.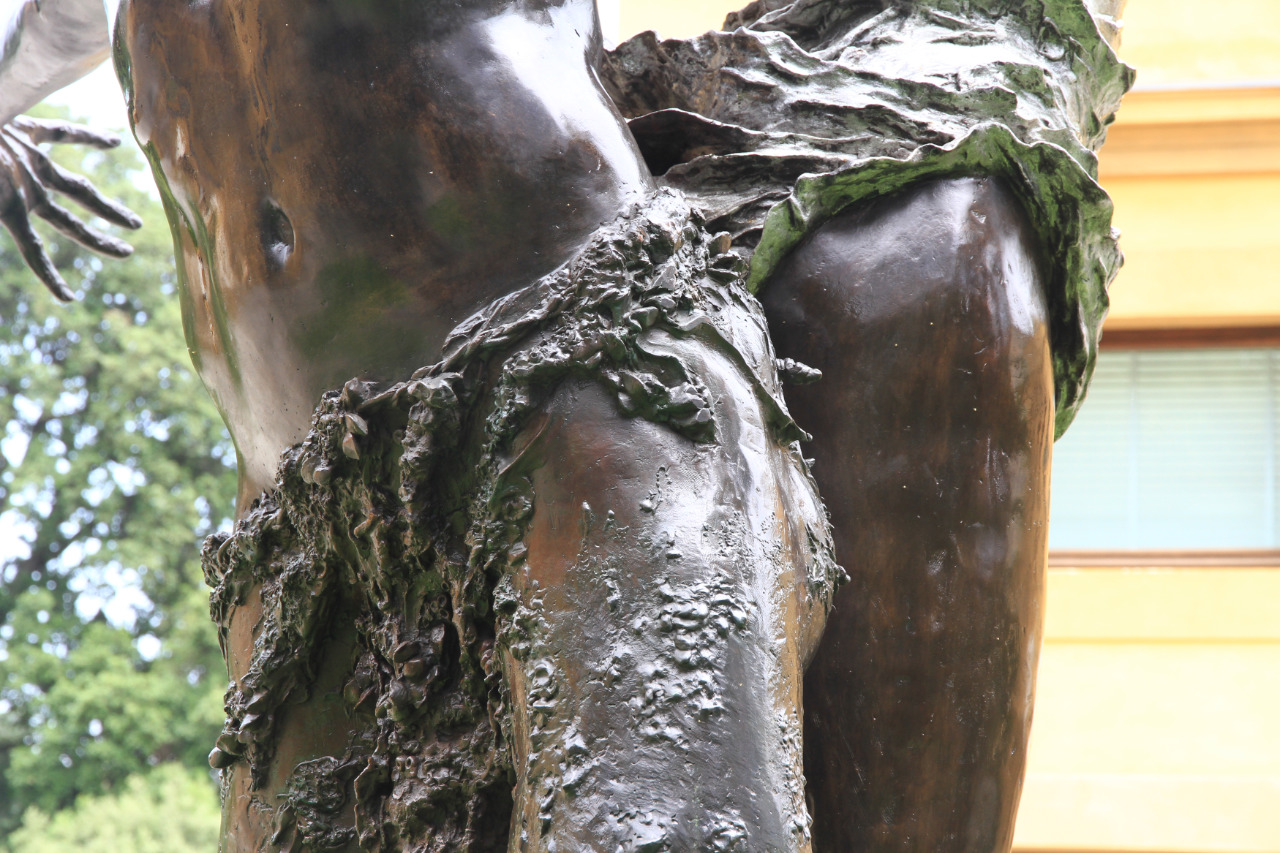 Wind & Sea (XL) has been installed in:
Wind & Sea (XL)
Brackenstown House, Swords, Co. Dublin

Wind & Sea (XL)
New Castle, CountryDown, Belfast

Wind & Sea (XL)
University College Dublin, Ireland

Wind & Sea (XL)
Castlemartyr Exhibition, Cork, Ireland

Wind & Sea (XL)
Culloden Hotel Estate, Belfast, Northern Ireland